Canadian players to participate in UAE T20X
UAE T20X, the newest entry into the world of T20 leagues, has released the list of players who are going to participate in the draft which will take place on November 19, 2018. Cricket Canada is sure that  Canadian players will cease their spot on the basis of exceptional skills, talent and noteworthy performances. 
The following is the list of the players selected to participate in the draft.
Satsimranjit Singh Dhindsa

Nikhil Dutta

Junaid Siddiqui

Abraash Khan

Rayyan Khan Pathan

Saad Bin Zafar

Hamza Tariq

Dilon Heyliger

Srimantha Wijeratne

Kavian Naress

Rizwan Cheema

Faisal Jamkhandi

Cecil Pervez

Nitish Kumar

Arslan Khan
Coach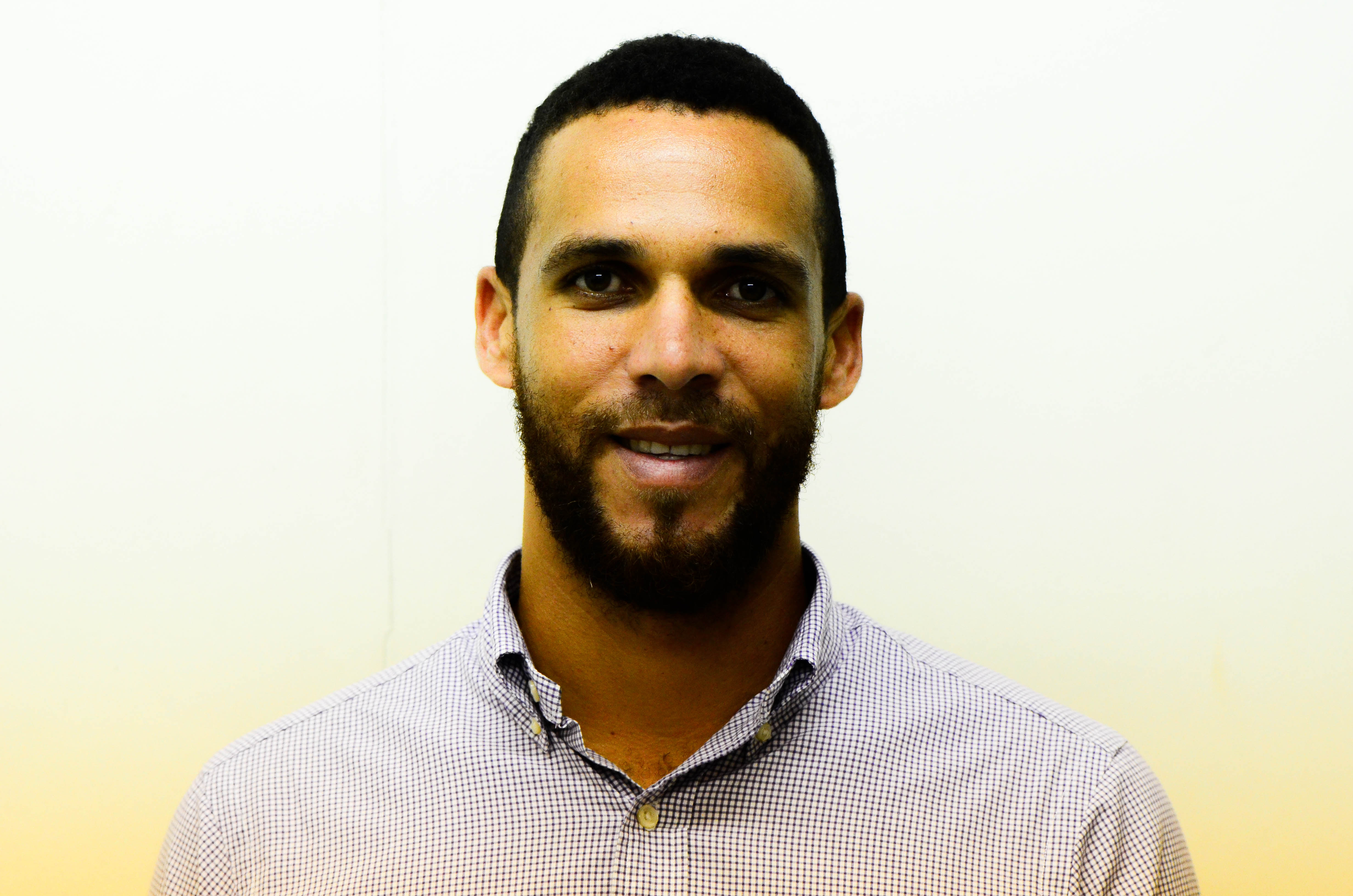 Matthew Parchment (Physiotherapist)